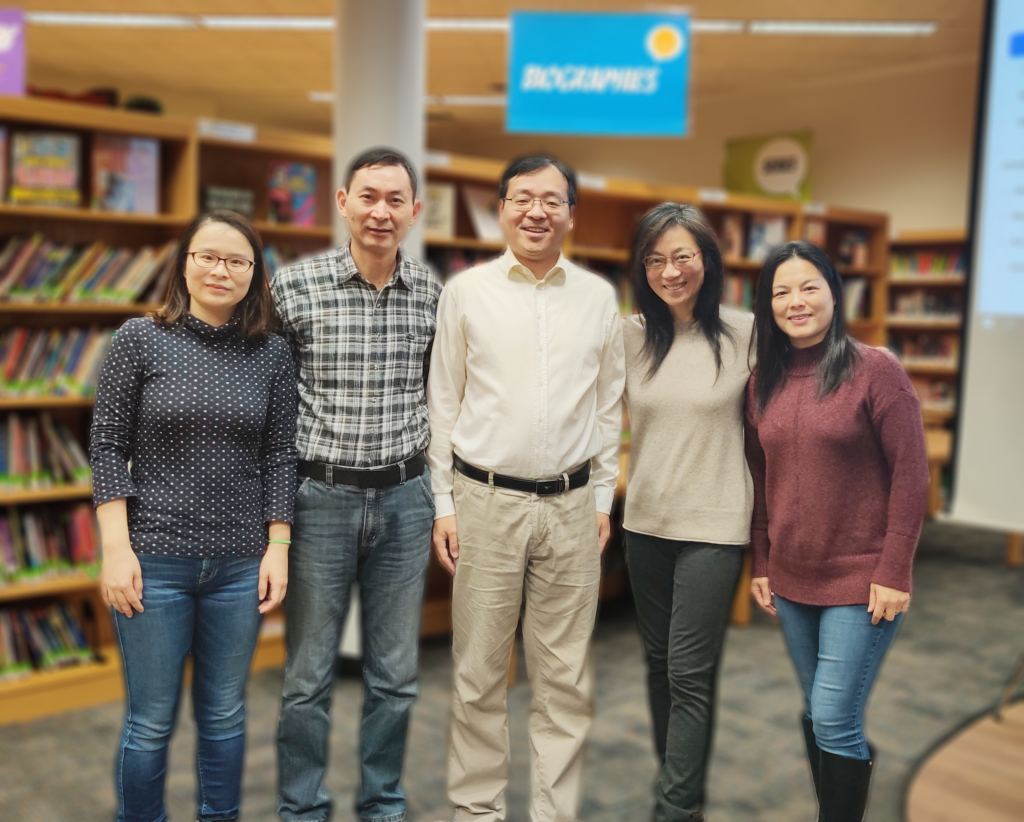 现任董事会成员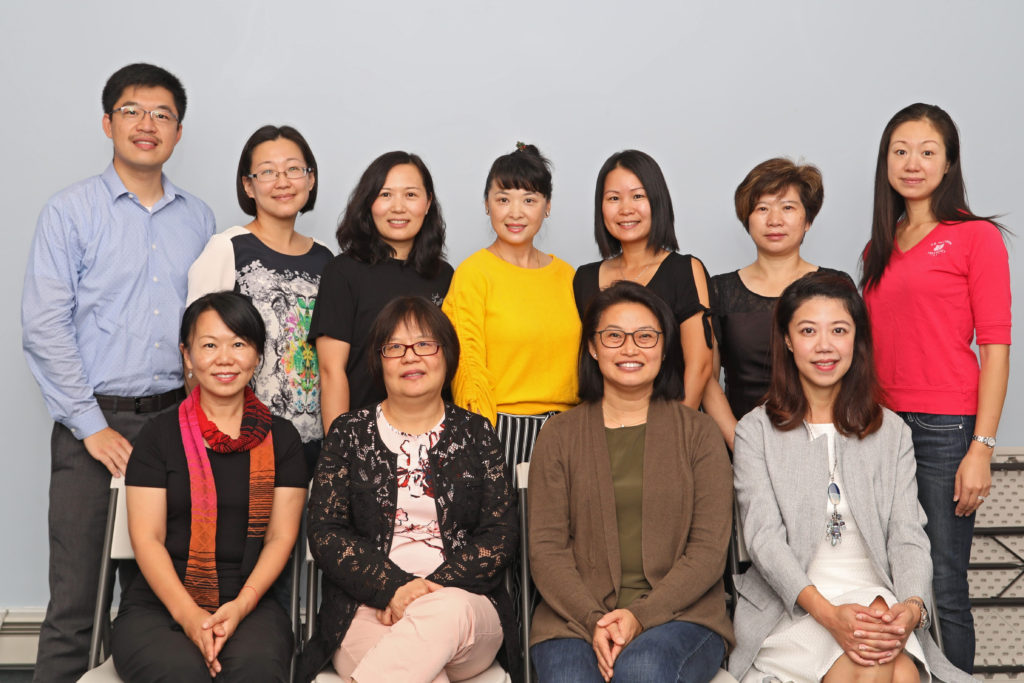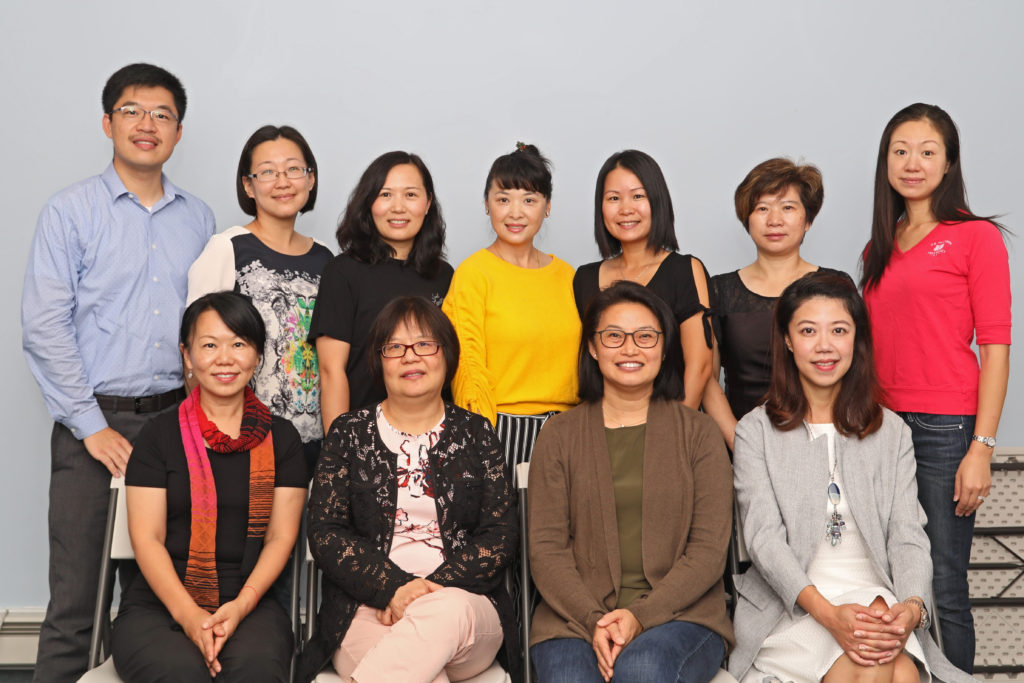 历届董事会成员
Who Are We?
The Chinese Association of Jericho ( CAJ ) is a not-for-profit organization. Our goal is to encourage communication and building relationship between our members and the Jericho community. Our monthly meetings and events pay special interest in helping families stay connected, get involved and become a part of the community. It's also a great opportunity to meet with other families in our community.
Jericho 华人协会,简称CAJ,是于2012年政府注册的非政治,非宗教,非营利性公益组织。本会致力于分享学区资讯,提供讨论平台,组织文化活动,促进会员互助联谊,以期共建美好社区。
Our Story
With your donations, CAJ is able to organize events such as the Annual Chinese New Year Celebration, End of School Year Picnic, and some of the members social events. In addition, CAJ is committed in giving back to the school in form of Senior Scholarship and community supports.